25 Oct

Window And Door Blinds By First Choice Blinds
Window & Door Blinds By First Choice Blinds
First Choice Blinds stock a large range of blinds to suit all looks and needs.
We stock wooden blinds,motorised blinds,expression blinds,day and night blinds, roman blinds, roller blinds, vertical blinds and venetian blinds.
Blackout blinds and velux window blinds are also available.
  Below is a guide to the different types of blinds to help you choose the best for you.
We offer a full measuring, fitting and advisory service on all our blinds.
For more visit www.firstchoiceblinds.ie or call 01-4416366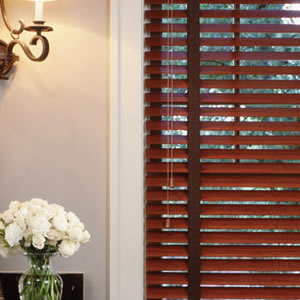 Wooden Blinds By First Choice Blinds

For warmth, durability and versatility, wood is the natural choice for almost any decor.
Like fine furniture, wooden blinds provide a level of excellence and craftsmanship not available in most other types of window coverings.
Wood blinds are usually recessed within the architrave.
Wood blinds provide a natural feel, but they are also a hard-wearing and practical solution.
Roman Window Blinds By First Choice Blinds

Often using the same fabric as the nearby curtains, Roman blinds are great for adding variety to a room's window treatment, and are a good way of highlighting or managing an odd-shaped or corner window or providing some other feature.
We supply blinds in  all of Dublin blinds in Blinds in Dublin 6,Blinds in Dublin 6W,Blinds in Dublin 12,Blinds in Dublin 14,Blinds in Dublin 16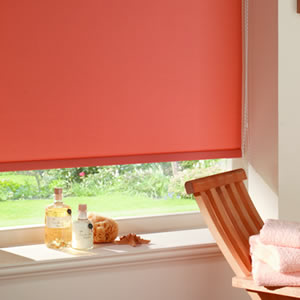 Roller Window Blinds By First Choice Blinds

These blinds are available in a range of fabrics allowing for room darkening or controlled window shading.
Ideal for bedroom or the home office, roller blinds are unique due to the vast choice of colours and designs.
If you are having difficulties sleeping, why not choose a Blackout Roller blind which also comes in a large selection of colours.
These blinds are ideal for ensuring the light doesn't get in on those light mornings or evenings.
With one of the largest selections of fabric in Dublin check out our site www.firstchoiceblinds.ie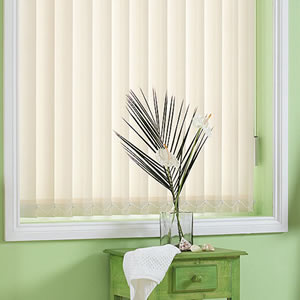 Vertical Blinds By First Choice Blinds

These come in a range of colours and a variety of patterns and textures to enhance any environment, either in homes or commercial applications.
We supply a loy of offices in Dublin with this option from First Choice Blinds.
They can be drawn to the left, to the right, or from the centre.
The slats turn through 180 degrees, allowing optimum light and heat control.
Metal Venetian Blinds By First Choice Blinds

Venetian Blinds are are available in a large array of colours, including a selection of silvers, vibrant colour tones and contemporary stripes .
Metal venetian blinds are available in both a formed slat and also a perforated slat – allowing more light to filter into your interio
So visit First Choice Blinds on www.firstchoiceblinds.ie or call 01-4416366